2LT Charlie Stone is a character appearing in Season 1 of Space: Above and Beyond and the various tie-in books.
He is portrayed by actor Christopher Kirby.
Biography
Edit
Charlie Stone signed up for the United States Marine Corps Air and Space Cavalry and was inducted in Loxley, Alabama. He was almost finished with Officer Candidate School (OCS) and Accelerated Flight Training (AFT) when news of the Vesta Colony and Tellus Colonies being destroyed by aliens was released and the Chig War began. He completed a training mission to Mars, and was then assigned as a pilot in the USMC 58th Squadron – the Wild Cards, embarked in USS SARATOGA, a United States Navy space carrier.[1]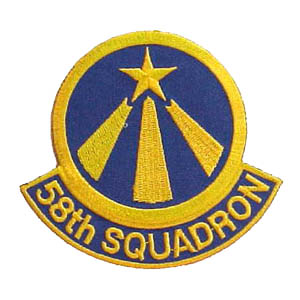 Appearances
Edit
|-bgcolor=#4A777F
|-bgcolor=#4A777F
References
Edit